My name is Belinda Chou Tarlach, founder and owner of Effective Tax and Accounting Services (ETAS).  I am an Enrolled Agent (EA), a licensed tax practitioner empowered by the United States Department of the Treasury to represent you before the IRS to resolve any issues including audit, appeal and collection.
I have a Master of Science in Taxation and worked for a public accounting firm for several years after graduation.  I have also volunteered at non-profit organizations to prepare tax returns for low-income families and have experience with tax filers ranging from seniors on fixed incomes to small corporations.  I am a member of the California Association of Enrolled Agents and the East Bay Association of Enrolled Agents.
I speak English and Cantonese and am proficient in Mandarin.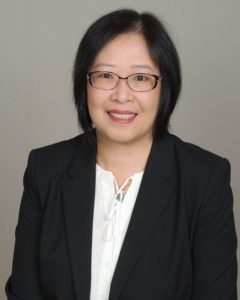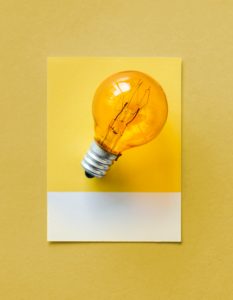 To serve my clients with integrity and diligence and to provide proactive and timely service to my clients.  I apply ethical tax strategies to minimize my clients' taxes while helping them to reach their financial goals.
What is an Enrolled Agent?
An Enrolled Agent is licensed by the IRS to provide tax services beyond those offered by a basic tax preparer. For example, if you are audited an EA can represent you to the IRS and negotiate on your behalf. An EA must pass a Special Enrollment Examination, which is a comprehensive three-part exam that requires them to demonstrate proficiency in federal tax, individual and business tax return preparation, and representation. An EA is subject to a background check and must maintain other high standards to keep their license. The IRS requires all Enrolled Agents to complete 72 hours of continuing professional education every three years to maintain their professional credentials.